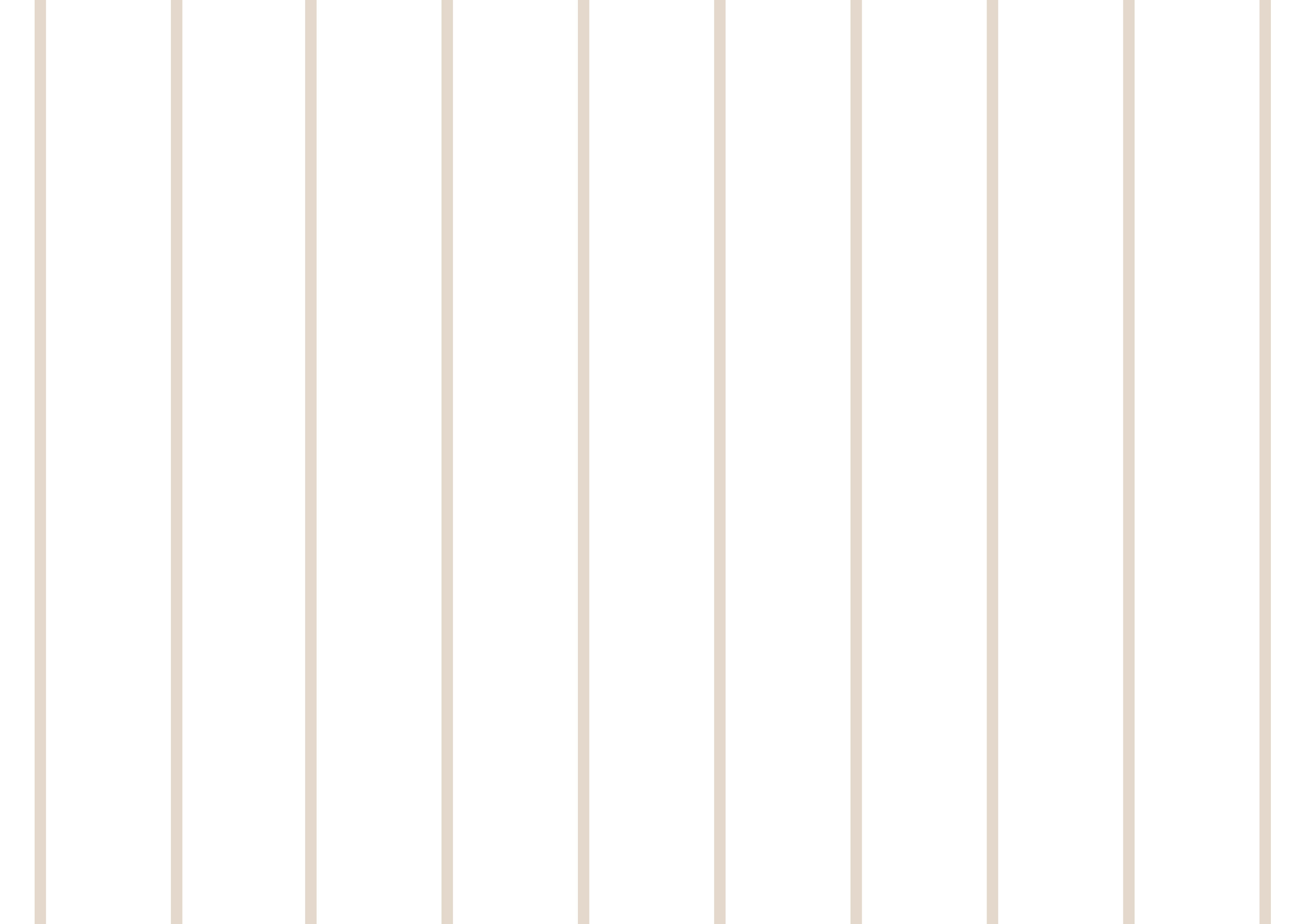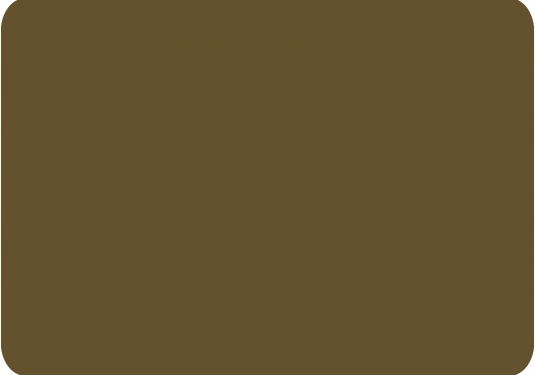 Web 1.0 varies in many ways to Web 2.0. Web 1.0 didn't concentrate on the user's ability to communicate with one another, and so was linear in a sense of social communication. For example having home pages and other published work, to things like advertising, gave a limitation to what one can do; allowing people to only read the content and not more.
Whereas Web 2.0 is nonlinear as it is based on the complete opposite. It gives users the ability to socialise and to collaborate with each other, meaning user input. People now have the ability to comment, add and edit information; meaning each opinion can be heard and seen by other users.

There are a large amount of collaborative tools throughout the web which allow user input; such as blogs, social networks, Wikipedia's to video conferences and instant messaging. All these include user participation and input to create the content; which is the base of online collaboration and how people stay connected and share information.

I have briefly analysed a few examples of online collaboration tools; as shown below.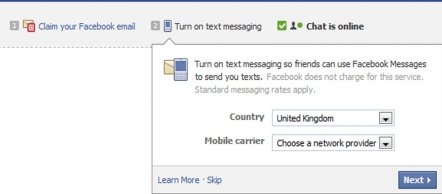 There are many ways in which one can communicate through Facebook. I have analysed how Facebook helps keep users connected.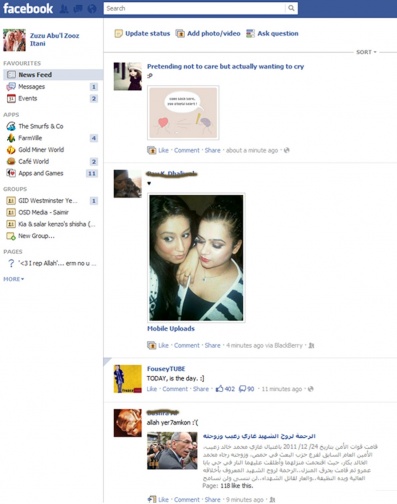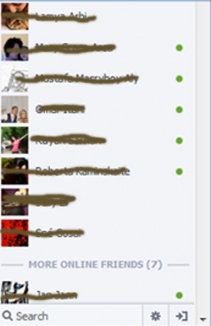 Facebook (social network):


- Events and groups can also be made on Facebook. This can benefit someone in many ways; for example a student can create a group and post their work for others to see. By doing this the student can get different advice, feedback and opinions from other users within the group (only friends who have added the user are able to comment).

Thanks to Web 2.0, this is one of the many websites that allow people to connect and communicate with each other around the world. Facebook itself has many different tools in which one is able to socialise; as seen above.

- You can see your friend's updates on your home page; so any recent activity made by friends will be automatically shown. - There is also an instant messaging option for those who are online. For those who aren't, you can send a private message which they would see when they next sign in. There is also an option to attach a file; whether it be a word document, photo or video.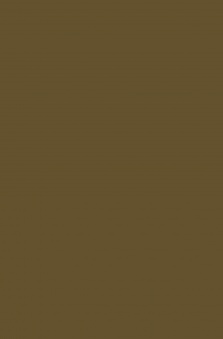 - Each Facebook user has a profile page. A profile page shows information about the user for example gender, relationship status, previous schools attended, hobbies, and so on. This information is not compulsory, it is down to the user whether they want to share their personal information with others. Photos and videos that have been uploaded by the user are also seen on their profile page, as well as any statuses or recent activity. Friends can also post something on someone's wall, and be able to tag a specific person in a message, video or an image – this again will be shown on the users profile.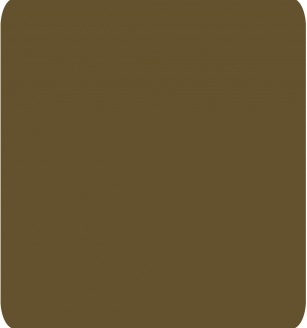 - Another way of comunicating via Facebook, is to set up your phone to be eligible for receiving Facebook messages. This way can be beneficial as you don't have to be on a computer to access your messages.

- Facebook also gives users the option to get their own Facebook email address; this also can be beneficial to users. Facebook messages are compatible with a wide range of email organisations, such as hotmail, yahoo, and Gmail – etc. Another good thing about it is that for those who don't have Facebook can still message you; as well as all this being free of charge.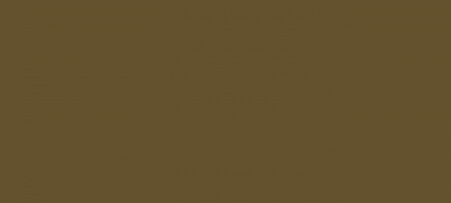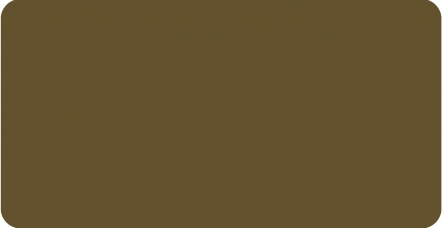 One very common tool is instant messaging. As Facebook, Skype also contains an instant messaging chat; you can still use this even when the other person isn't online - they will receive the message when they next sign in. The difference between Facebook chat and Skype chat is that the user is given more options; this includes of a smiley list and an SMS alternative. The smiley list can be useful for some people in order to express what mood they are in by choosing a specific emotion. The SMS option allows users to send messages to mobile phones; the only issue is that to use this feature, Skype credit is needed.


Skype has various ways which help people stay connected. I will be analysing a few examples of online collaboration tools.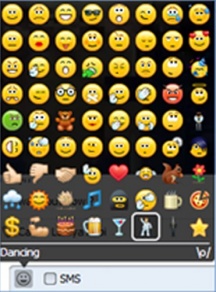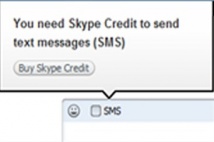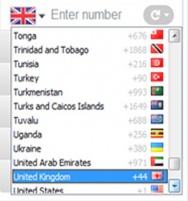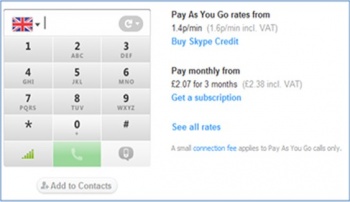 Skype: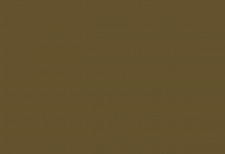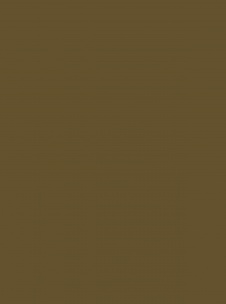 Buying Skype credit can be beneficial as there is more to do; it allows users to call landlines and mobiles, as well as making international calls and texts. Prices vary due to different countries.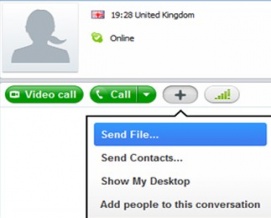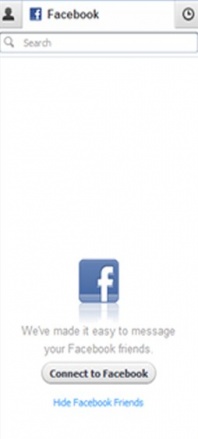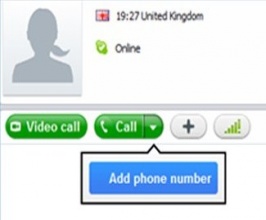 Other than being able to call landlines and mobiles, there is a video call option. This allows you to have a face to face video call with friends and family.

As well as a one to one video call, you can also have a group call; this enables you to talk to a maximum of 10 people. Each within the group will be able to speak and communicate with each other - but for this you will need Skype credit as it is not free.

This tool is helpful for different situations, and saves people time from travelling long distances. This tool is sometimes used for meetings (video conferences); this is useful for many reasons; for example if one was late or couldn't attend a meeting it can be done over Skype in short notice, people can also work from home which makes their job more flexible. There are many more advantages to this tool, but it does also have some downsides to it, such as not being able to use it if the internet isn't working, or not receiving calls if your computer isn't on - you will have to be online for that. But overall it is a very useful communication tool, especially when talking to loved ones from different countries.

Skype also lets you send files, whether they be music, photo's or word documents; also another feature that it offers is screen sharing. this comes under video call, the only difference is that instead of having your video up, it shows a live footage of your computer screen; so whatever you do will be shown to the other person. This has advantages of being able to show someone your work while in a call, and receiving feedback; this feature again makes it flexible for the user.



Skype is also connected to Facebook; for this you will need to sign in with your Facebook user name and password. Via Skype you will be able to see your friend's latest updates. You will also be able to comment on their updates and like their updates. Instant messaging is also available for those who are online; although the layout differs from the original Facebook page.






ONLINE COLLABORATION & PARTICIPATION
Wikipedia is a free online encyclopaedia. Everyone registered or signed up to the Wikipedia site, is able to edit, add or remove information from any article; as well as being able to create an article. Wikipedia is a based on user communication, as people from all over the world are collaborating in order to give the best information they can. Whether this is by adding extra information or reducing information, they are still working towards the same thing; and therefore is a collaborative society.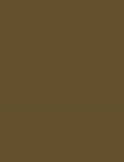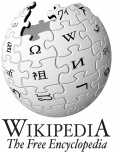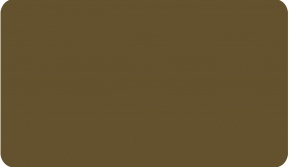 A few more examples of collaborative websites are: YouTube, Twitter, Flickr, MSN messenger, and many more. They all have one thing in common, which is that they are user driven; without user participation, the websites will not operate as intended.


ONLINE COLLABORATION TOOLS - SOCIAL NETWORKING
Open Source & Participation


Zainab Itani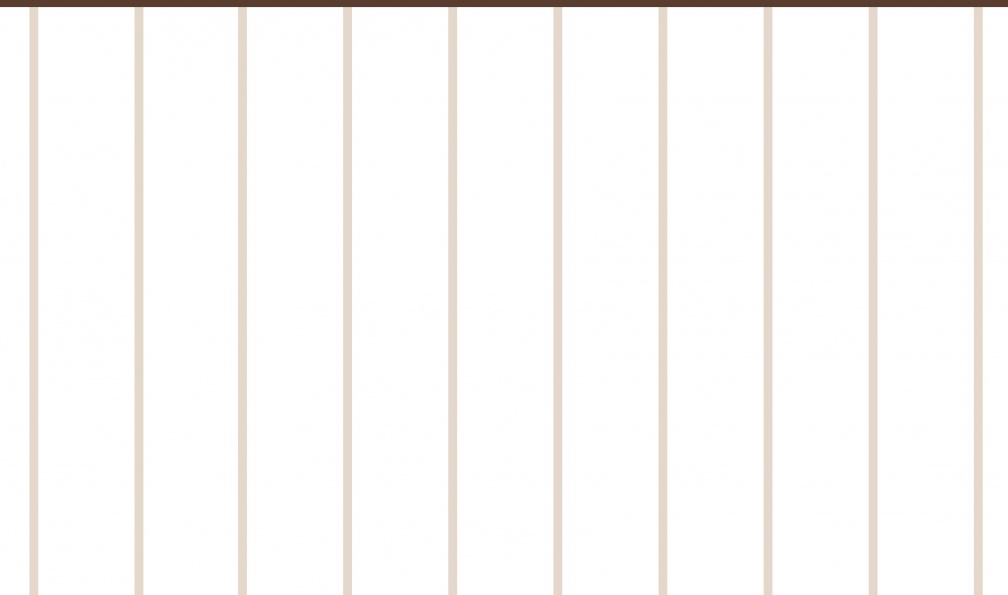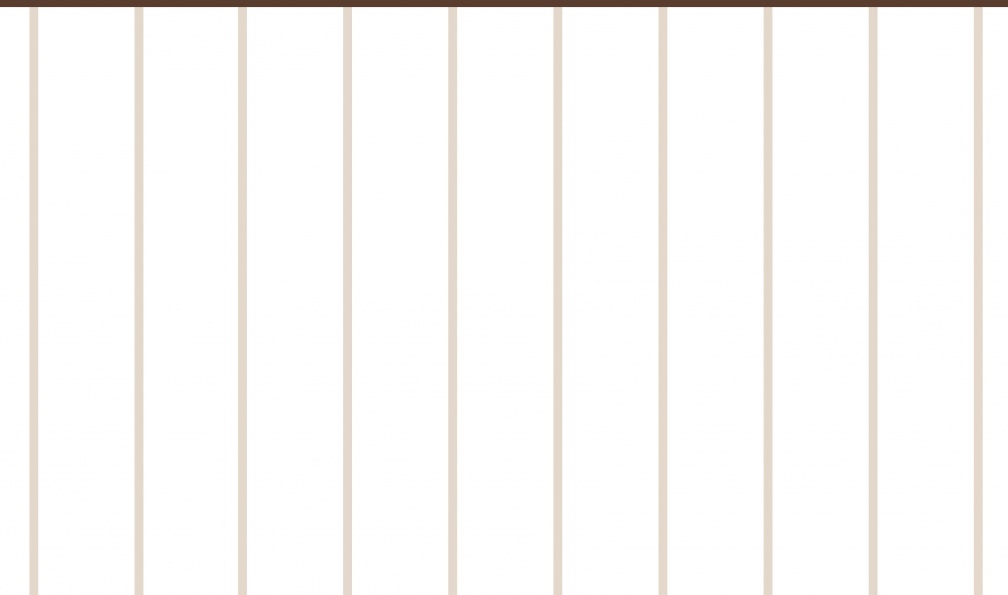 HOME